Synchronization Professional Services
Our consultants can ensure your project incorporates the proven best practices and technical efficiencies it needs to run smoothly. Along with the expertise to deliver special projects and custom plans
Our consultants can ensure your project incorporates the proven best practices and technical efficiencies it needs to run smoothly. Along with the expertise to deliver special projects and custom plans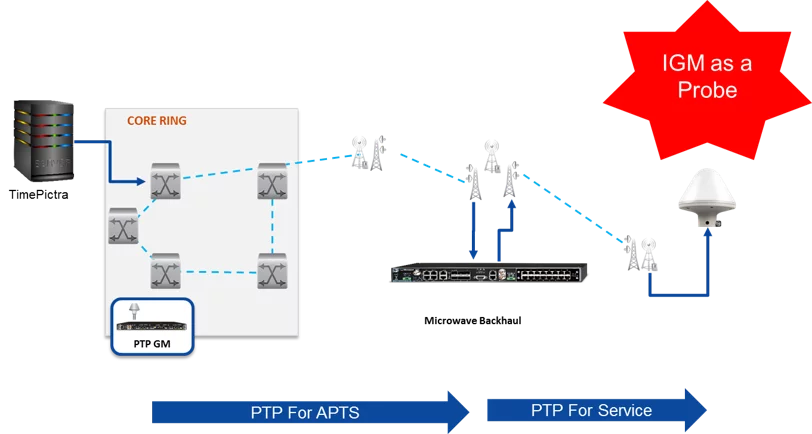 Sync Audit Services:
Audits leverage your existing network investments and identify maintenance issues before they become critical and costly problems.
Using our advanced auditing, testing, and verification procedures we can update your timing source and network element records, check your network's compliance with current telecom standards and determine if your installed equipment is performing optimally.
Following our audit, we deliver a comprehensive status report, along with an executive overview of results and our expert summary of recommendations.
Synchronization Networks Design:
Our Expert Planning advantage to start your project right on network synchronization design, expansion, disaster recovery planning, Product Change Notice (PCN) implementation, or other special projects, our experts give you the planning advantage to start your project right.
Our consultants can ensure your project incorporates the proven best practices and technical efficiencies it needs to run smoothly. Along with the expertise to deliver special projects and custom plans, we offer flexible scope and pricing packages tailor-made to fit your unique needs.