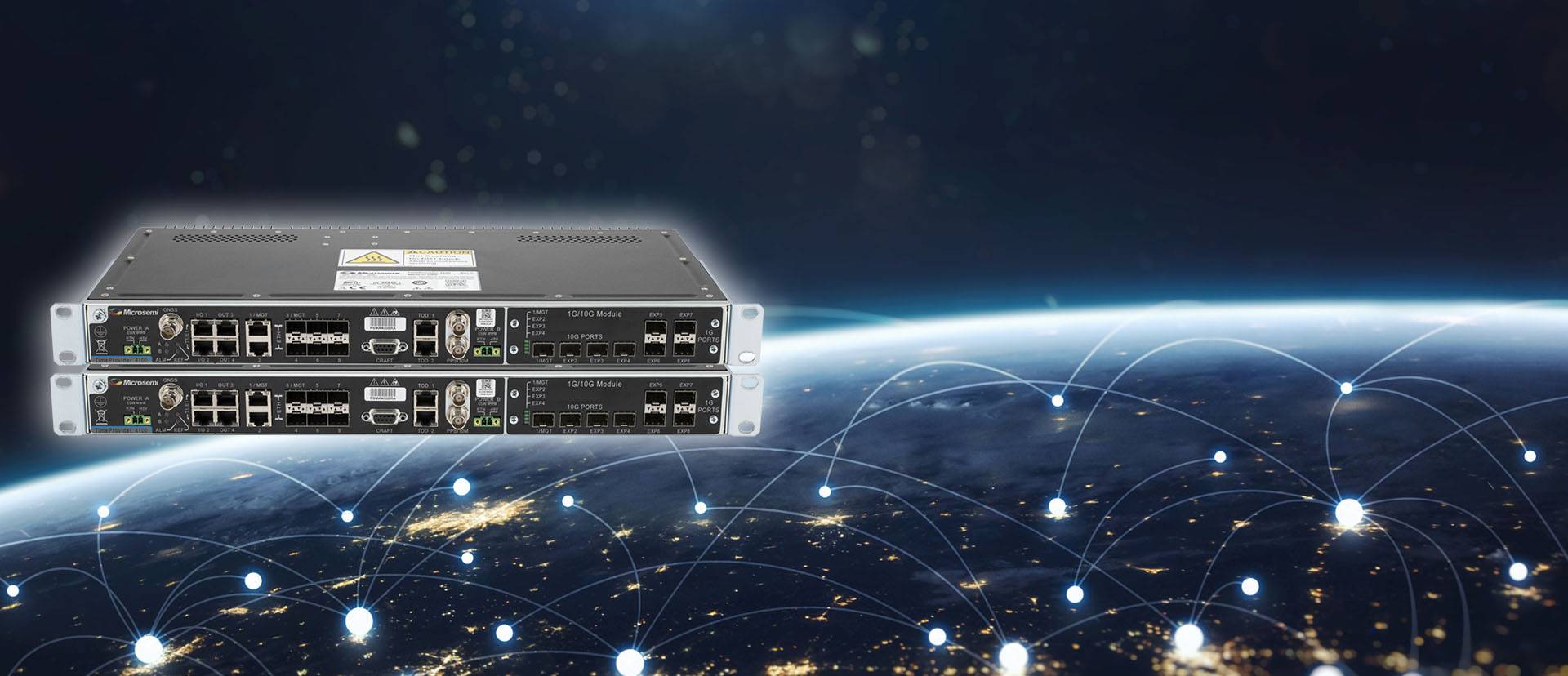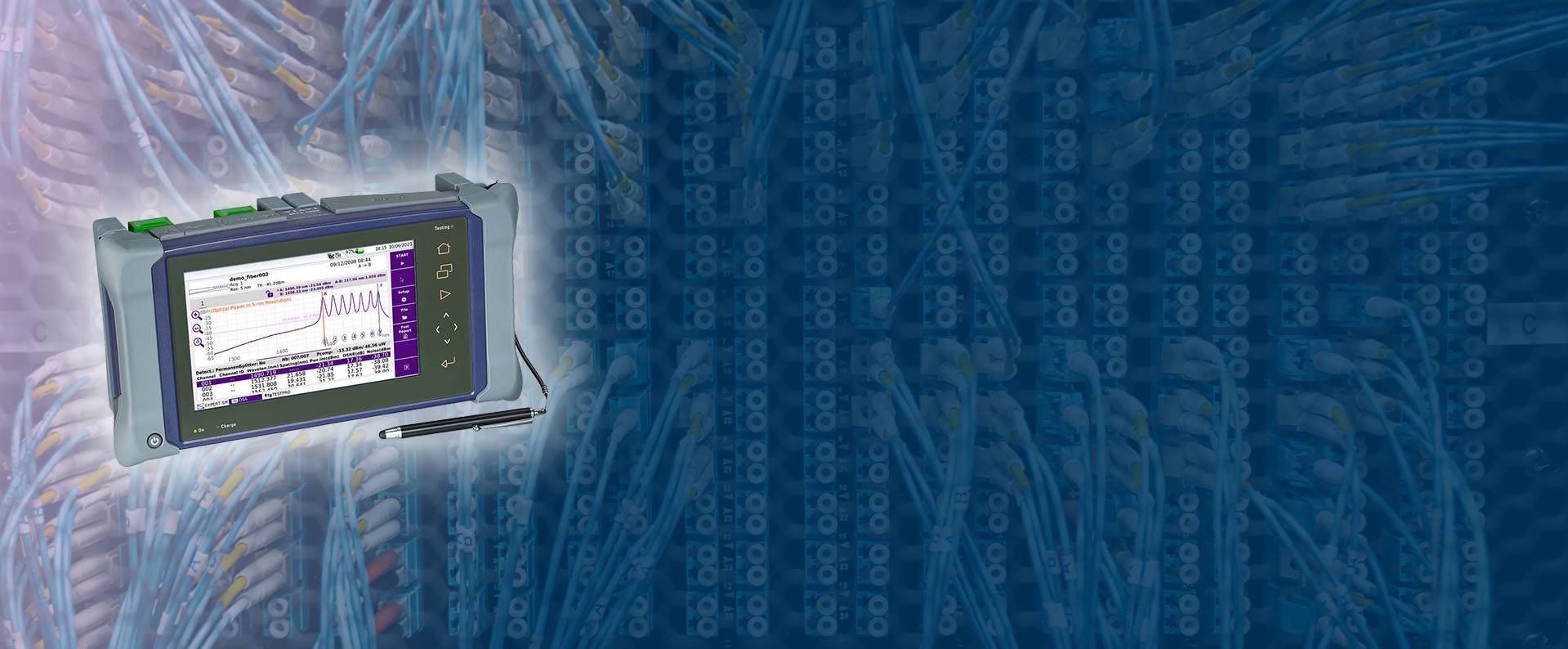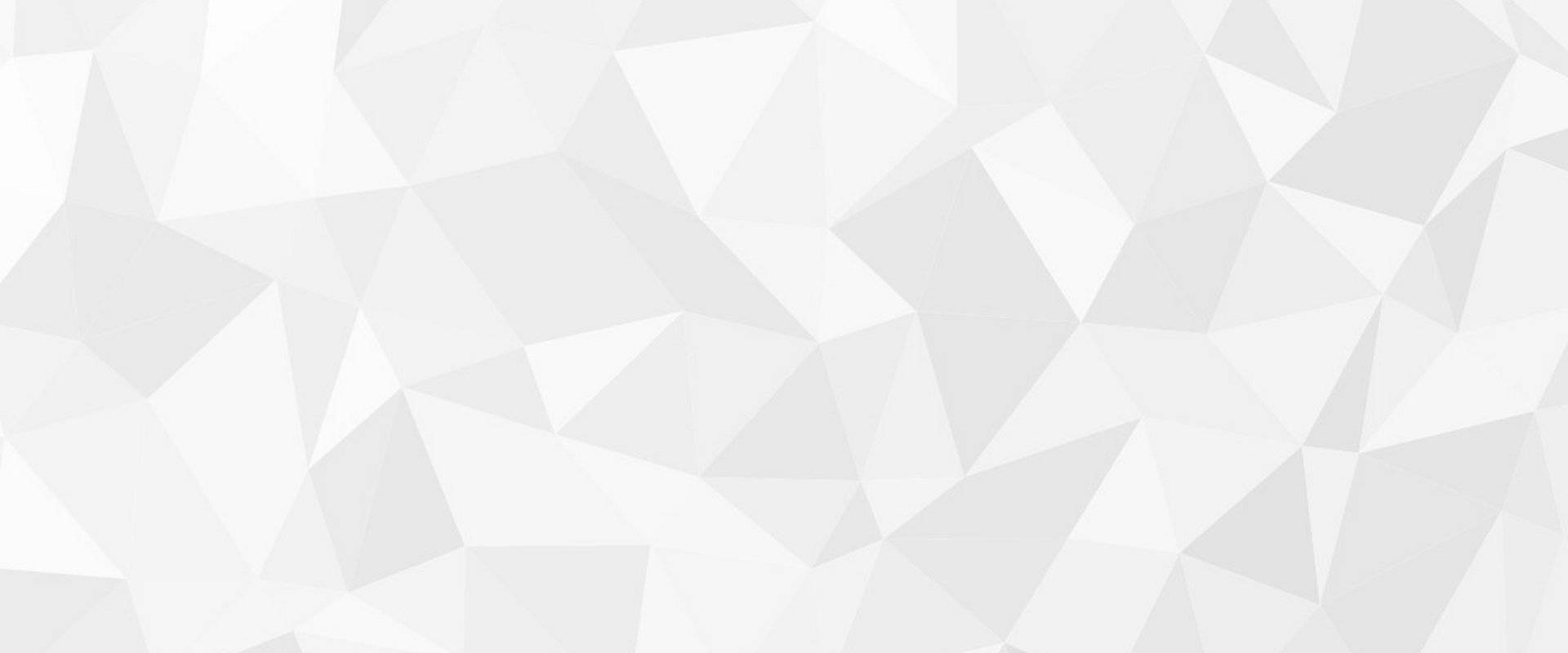 ONA-800
Handheld cell site test device that allows cell site technicians to test fiber, coax, RF, and CPRI/Ethernet from a single instrument, replacing multiple independent tools including OTDR, coax sweep tester, and a fiber scope
TP4100
TP4100 is an IEEE 1588 v2 PTP grandmaster with PTP, NTP and SyncE capabilities.
MTS-4000
MTS-4000 is a small, compact and handheld test platform designed for all phases of the network lifecycle, from the installation to the maintenance of Metro, Core, Access, FTTH, FTTx, HFC, Wireless, 5G, Enterprise and Data Center networks.
Cellusys
We create and deliver systems to make mobile networks more
Secure, Intelligent, and Profitable

TCM Beratungs- und Handelsges.m.b.H. (TCM) offers a comprehensive portfolio of system solutions for communications, defense & security, aerospace and industrial markets. Products include:
timing and synchronization devices and precise time solutions, setting the world's standard for time
Test & measurement instruments and systems
RF solutions
Security technologies and scalable anti-tamper products
Ethernet solutions
Power-over-Ethernet injectors, switches and midspans
Сustom design capabilities and services.
TCM is headquartered in Wien, Austria.